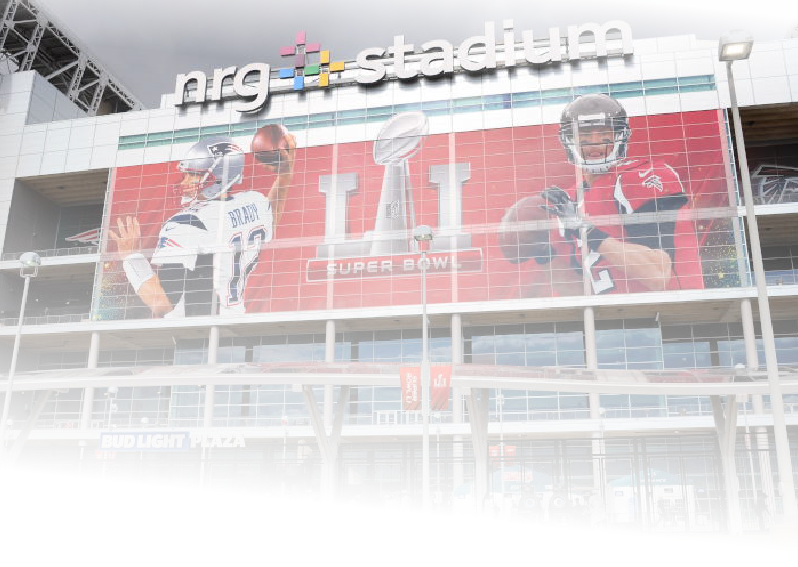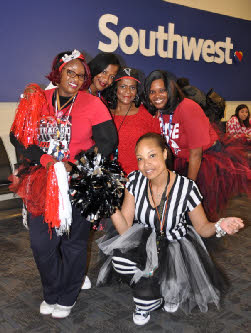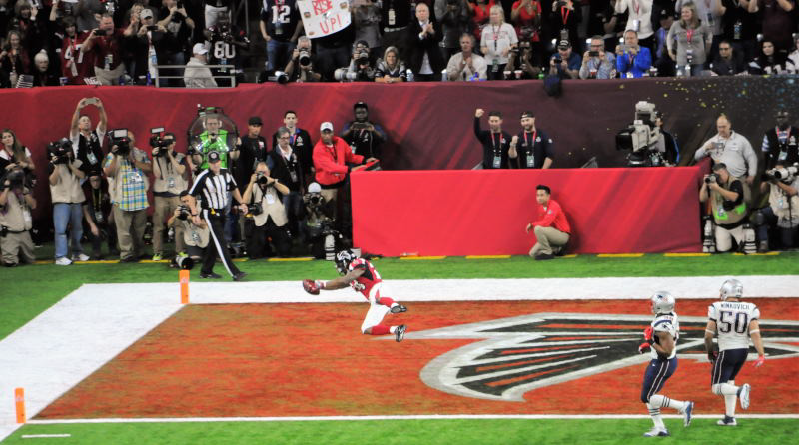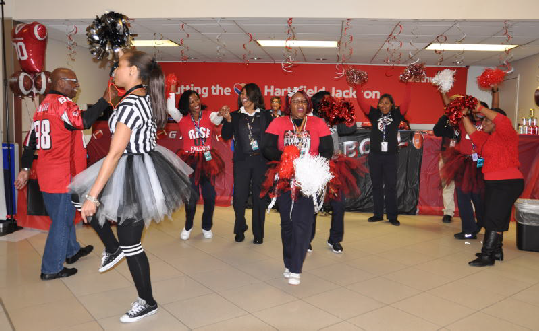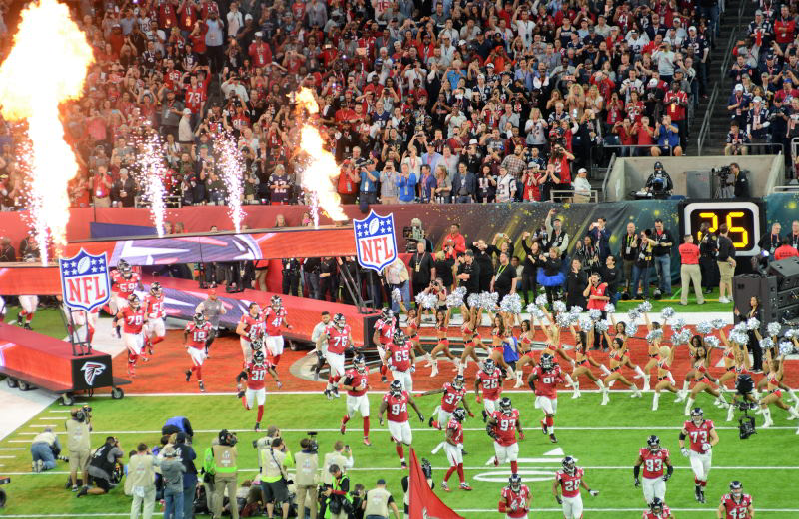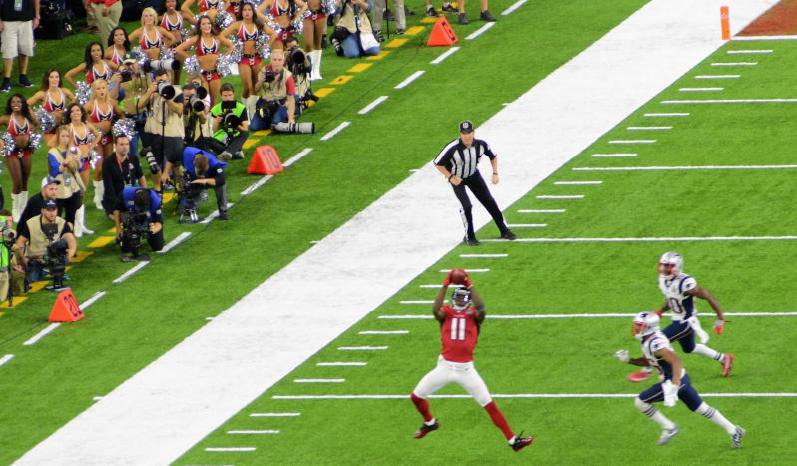 Super Fans Celebrate at The Atlanta Airport and the Dirty Birds Super Bowl Party Headquarters in Houston.
The Falcons took control of the game early. They dominated the first half with a five-yard Devonta Freeman touchdown and an 82-yard pick by Robert Alford.


A 27-yard catch by Julio Jones gives the Falcons the ball at the Patriot's 22. Things began to turn after Tevin Coleman touchdown in the third quarter. The Patriots put points on the board on five consecutive drives to score 31 points in the second half and overtime, resulting in the biggest comeback in Super Bowl history.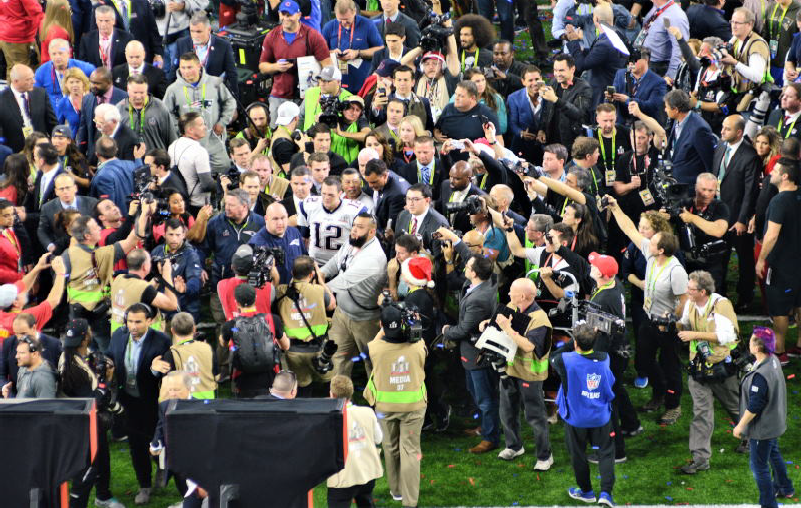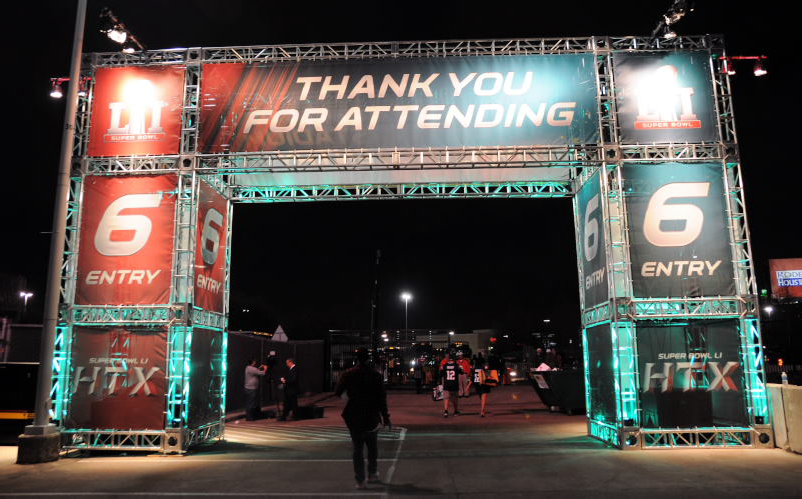 New England Patriots celebrate their fifth Super Bowl Championship. Game photographers surround
Tom Brady as he celebrates the 34-28 victory with teammates, family and friends.