 Copyright © 2017 KACOM MEDIA/ATLANTA METRO OBSERVER All rights reserved.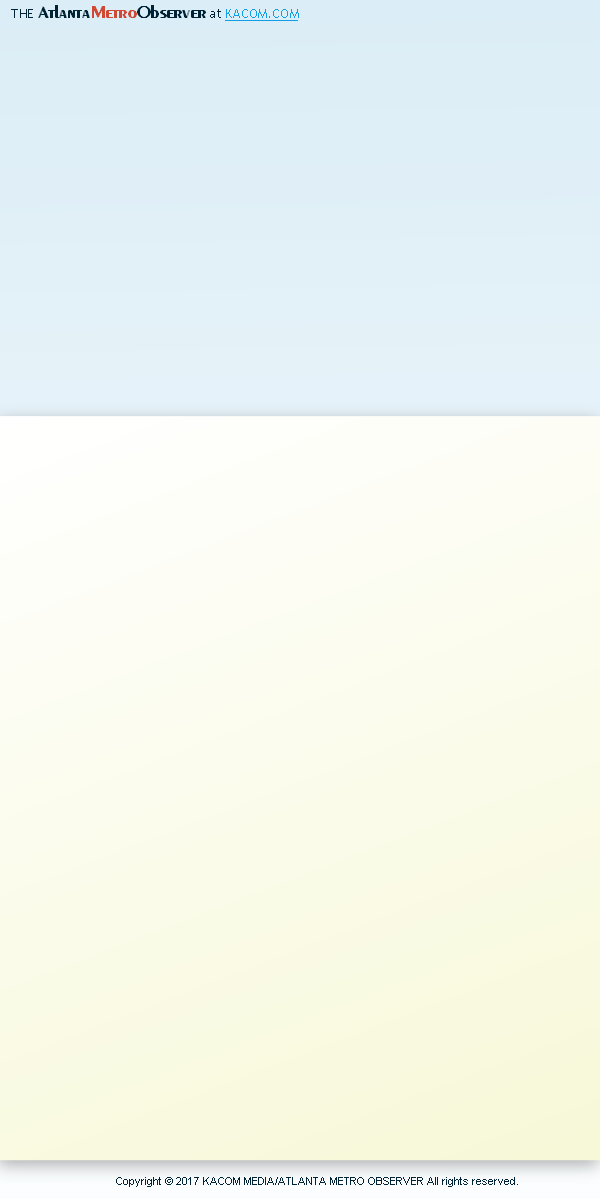 Walking Standard Bearers for Schauffele and Thomas
Justin Thomas finished second at East Lake but took home the No. 1 spot in the FedExCup standings. It was Xander Schauffele who topped the leaderboard and Became the first PGA TOUR rookie to win the TOUR Championship since it began in 1987. It was the first time in eight years that two players celebrated at East Lake. Tiger Woods won the FedExCup and Phil Mickelson won the TOUR Championship in 2009.


In the final round of the 2017 TOUR Championship, Xander Schauffele edges Justin Thomas by one stroke to win his second-career tournament
Standard Bearers accompany each group of professionals during play and display their scores in relation to par on a cumulative basis. Standard Bearers consists mostly of young adults, ages 13 - 18.
Justin Thomas celebrates with his parents Jani and Mike on the 18th green after winning the FedExCup and second in the TOUR Championship during the final round at East Lake Golf Club in Atlanta.